How to Desgin
Step 1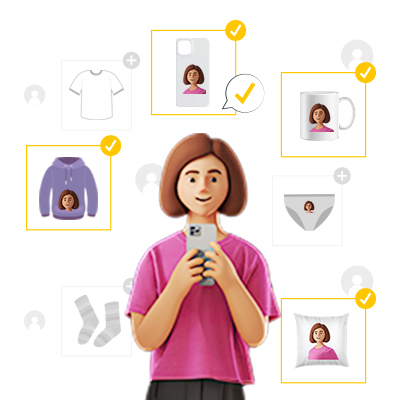 Choose The Item You Want
There are Hoodies, shirts, blankets, etc. for your choice.
Step 2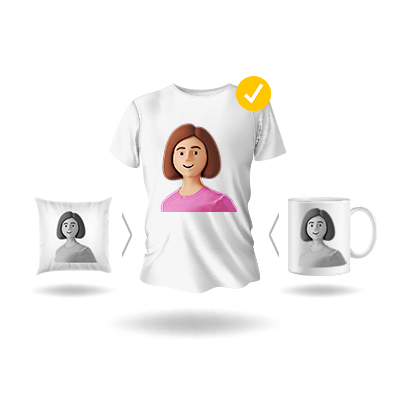 Choose The Design
Use the default picture or Upload your own
Step 3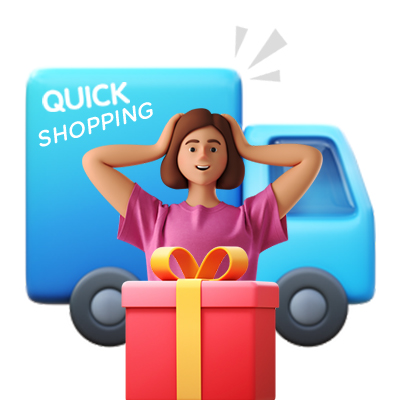 Arrived Quickly
Make this item a meaningful gift!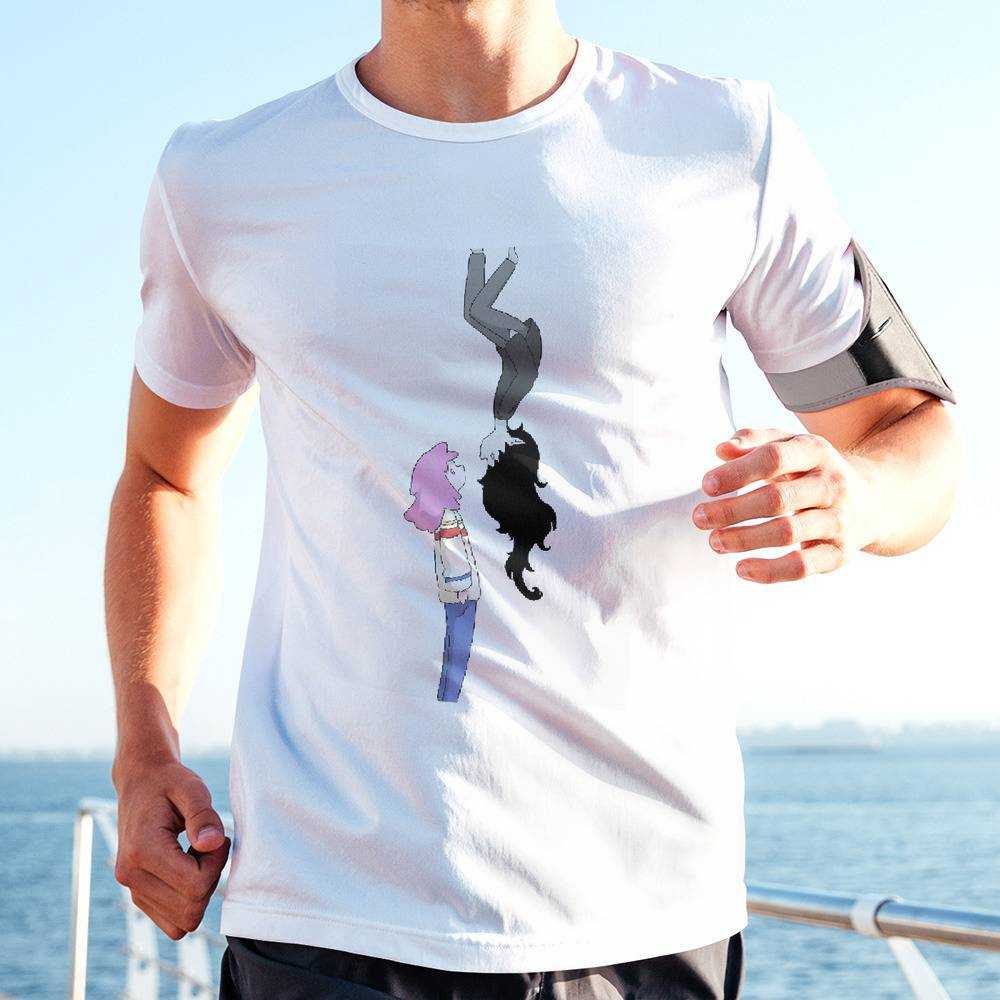 Adventure Time T-shirt Bubbline T-shirt
description

Design your everyday with Adventure Time t-shirt you will love to snuggle up with. Match your style with patterns and designs from our professional design team. Original design. Create a personalized gift with a photo of Adventure Time.
Material: Our products are made up of 100% cotton.
Sizes: XS-XXXL. Small size is suitable for ladies. This t-shirt is unisex.
This item requires 3-5 business days to handcraft.
shipping

Free shipping for orders over $49

You can choose the shipping method during checkout:

Standard shipping: $7.99

Arrives 7-15 business days after the production time

Express Shipping: $29.95

Delivery 4-6 business days after the production time
Who is Adventure Time?
Adventure Time (formerly known as Adventure Time with Finn and Jake) was an American animated television series created by Pendleton Ward and produced by Frederator Studios. The show was based on an original animated short titled "Adventure Time," which aired on Frederator's Random! Cartoons show and won an Annie Award for the Best Animated Short Subject of 2009-2014.
Storyline
Adventure Time is set in the post-apocalyptic Land of Ooo, which was ravaged by a cataclysmic event known as the "Mushroom War"; a nuclear war that destroyed civilization a thousand years before the series' events. It follows the story of Finn Mertens; a young heroic boy, and his best friend and adoptive older brother Jake; a talking yellow dog that has the ability to stretch into any shape he desires. Together, they go on many adventures together; slaying evil creatures and hanging out with friends, such as Princess Bubblegum (who is the ruler of a kingdom she created from scratch known as The Candy Kingdom) and Marceline, The Vampire Queen.
Welcome to the Adventure Time Store!
Thank you for visiting our online store! Our shop mainly runs the merchandise related to Adventure Time. If you are a fan of Adventure Time, congratulations, you find the treasure. Our official Adventure Time Merch Store is a perfect place for you to buy Adventure Time Merch in a variety of sizes and printed with Adventure Time artworks. You can also get T-shirts, Hoodies, Fisherman Hats or Postcards, Stickers, and more, things you might consider going to be incorporated into our collection. We believe that all the fans or customers can get a satisfying item from us. We also provide a custom-made service for our customers, where we make the product just for them and ship it out to their address. Our goal is to provide our customers with beautiful, well-crafted everyday items that make their lives easier.
Ready to Order?
Which product do you love? Discover your favorite products right here in our Adventure Time Merch Store, we ship worldwide fast and free shipping on orders over $49, so you can order something you see on the Store no matter where you are.
We are confident to provide you with the best service and the best quality products. The price range is kept standard so that all the fans can shop without thinking about the bills.
Do you have any questions? Are the goods faulty or the delivery is late? Have trouble making a payment? Please contact us as soon as possible at the email address contact [email protected]